Leather Jackets With Tops And T-Shirts
The combination of leggings with a large and long shirt changes completely if you add a brown or black leather jacket and a few heels. The outfit becomes suitable for a dinner or a movie outing with friends.
The normal, tight t-shirts also combine very well with the leather jacket, whatever the color as they are very feminine. If the shirt is very simple, a good collar or an elegantly knotted pashmina, will change the effect.
It also looks great on the leather jacket with a  lace top and pants. Serious tops or those who wear glitter get acquainted with the leather jacket, so do not hesitate to remove them if you go to a great night party.
Leather Jackets With Evening Dresses
Yes, leather jackets can be seen regal with evening dresses. Sarah Jessica Parker wore a long, dusty pink evening gown and added a black leather jacket.The result was sensational. Even satin gloves wore.
Emma Watson wore her black leather jacket with a long lace skirt and a top that showed the black waist. With red shoes and a vintage clutch he looked great.
In addition, you should keep in mind that although leather jackets are associated with winter or cold times (where you can wear a more padded jacket), today there are lighter models that have been able to adapt perfectly to a spring outfit Or summer. Do not hesitate to  combine party dresses with leather jacket, even if the temperature is not too low. You'll look great.
Leather Jackets With Shorts
The shorts are another of the garments that we can see a leather jacket with style. There is no doubt that jean shorts are one of the most successful options because they give us that look casual and somewhat rebellious that a jacket of this type offers us. However we can opt for other shades such as white shorts with a black jacket to get a black & white or a pair of black shorts with a shirt in a lighter tone to get a touch of color.
Some shorts in shades of silver or gold tones are another looks you can choose if you go to a party, since along with the leather jacket you get a combination of the most successful.
Combining leather jackets is quite simple nowadays, as it has become a versatile garment with multiple designs. A leather jacket is something that should not be missing in your closet, you will use it very much and in several circumstances, it is also a garment so essential that you will find it in virtually any fashion store, even in the specialized in large sizes or xxl for girls more Gorditas: Mango, Zara or Springfield are some of the low-cost fashion brands that always include leather jackets in their fashion collections, so you'll be fine if you're looking for a cheaper model. Do not forget to treat the leather so that it always looks good.
Gallery
How to Combine Leather Jacket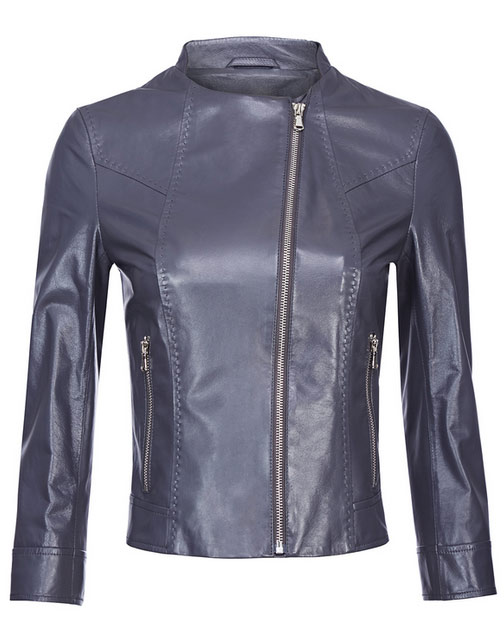 Source: geniusbeauty.com
How to Combine Leather Jacket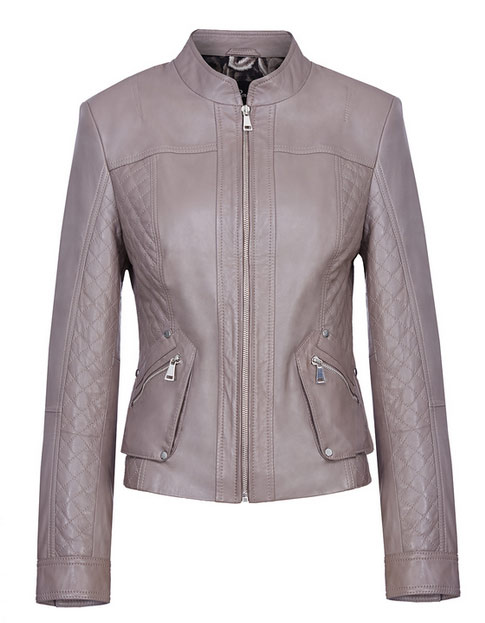 Source: geniusbeauty.com
How to Combine Leather Jacket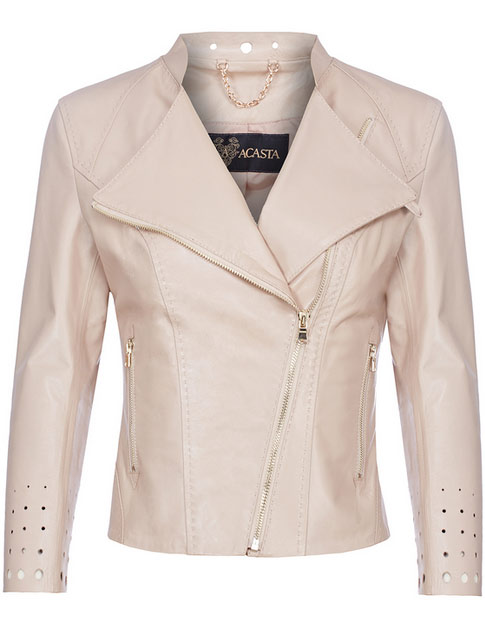 Source: geniusbeauty.com
How to Combine Leather Jacket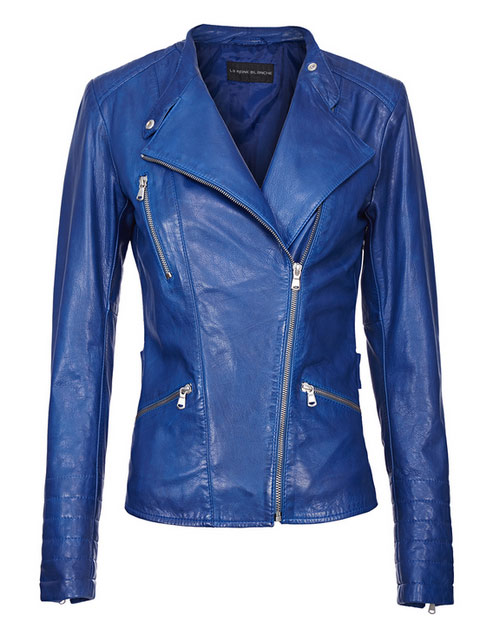 Source: geniusbeauty.com
How to Combine Leather Jacket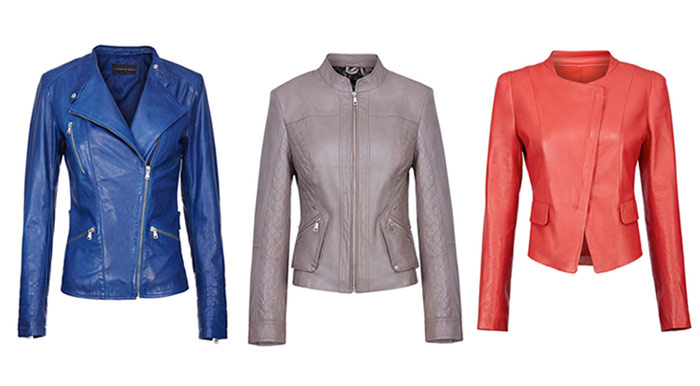 Source: geniusbeauty.com
How to Combine Leather Jacket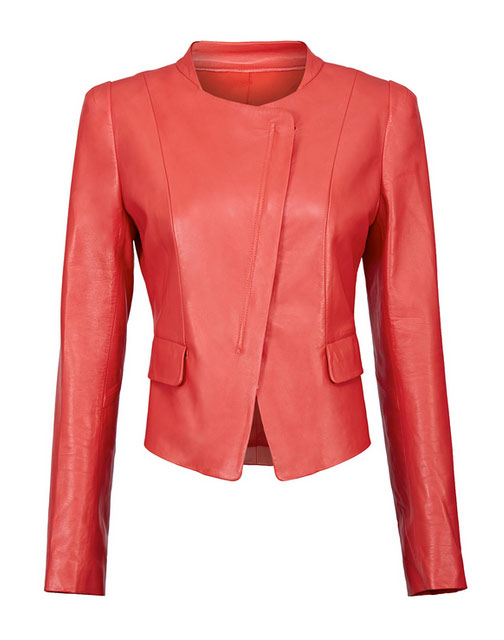 Source: geniusbeauty.com
How to Combine Leather Jacket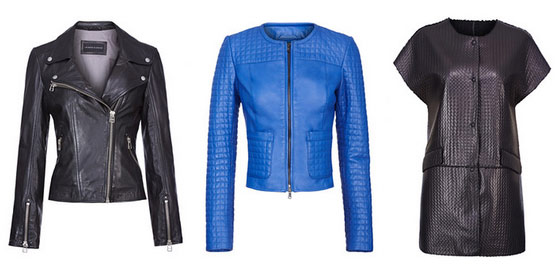 Source: geniusbeauty.com
How to Combine Leather Jacket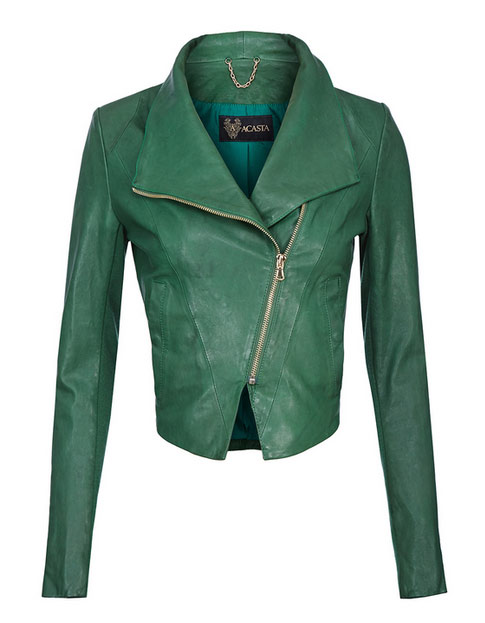 Source: geniusbeauty.com
How to Combine Leather Jacket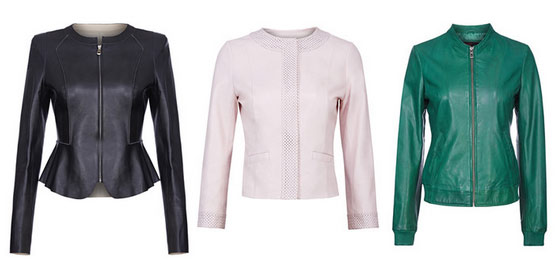 Source: geniusbeauty.com
How to Combine Leather Jacket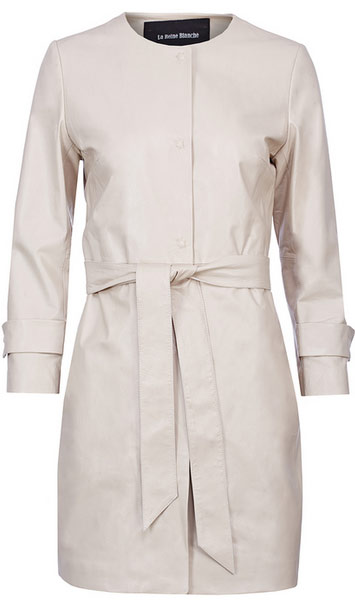 Source: geniusbeauty.com
How to Combine Leather Jacket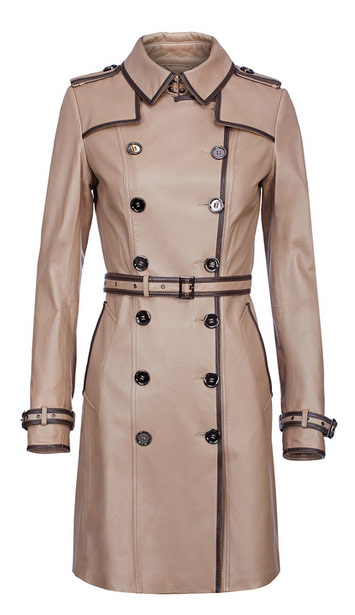 Source: geniusbeauty.com
How to Combine Leather Jacket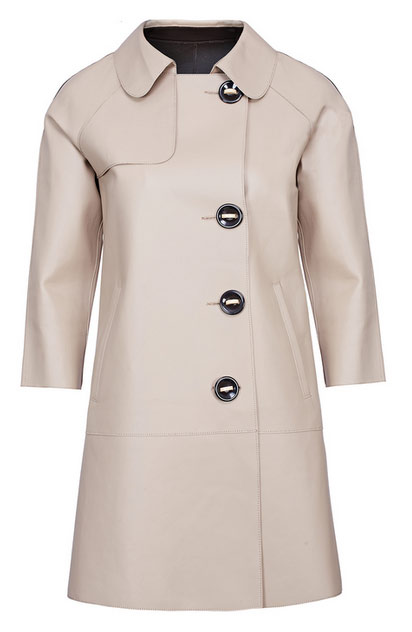 Source: geniusbeauty.com
How to Combine Leather Jacket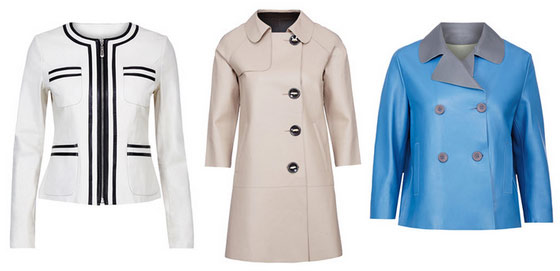 Source: geniusbeauty.com
Leather Jackets With Hoodie Styles Jacket Obey Urban …
Source: kevinkauffmann.com
How to Combine Leather Jacket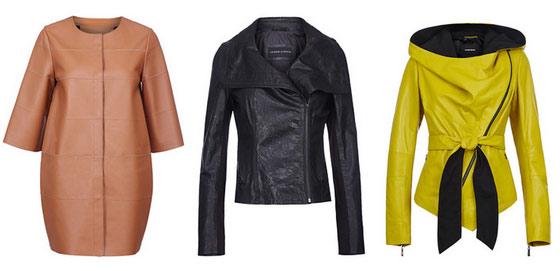 Source: geniusbeauty.com
merge: IMPROVD
Source: mergeboutique.blogspot.com
Women's leather jacket trends spring 2016
Source: dress-trends.com
The Spring Trends & 100 Cute Spring Outfits
Source: www.justthedesign.com
How To Combine Leopard Spots With Leather 2018
Source: thebestfashionblog.com
How To Combine Leopard Spots With Leather 2018
Source: thebestfashionblog.com