Hey, guys! Today the post is about a theme that I know that interests many future moms who visit the blog: Pregnant fashion, more specifically looks for pregnant women to enjoy these days of chilling (or friozão) autumn and winter.
I don't know how the weather's out there, but here in the South the autumn finally decided to give the air of grace this week, after several days of sooo heat. I confess that I was already homesick for the chilling and I think this time of year we dress better, more "elegant", usually, isn't it?
Well, whoever accompanied my pregnancy knows that I didn't enjoy that stage as much as it should and that reflected in the way I wore it. I was never very attached to this fashion and tals thing, and in pregnancy I was even more uncooled, so I didn't get to research anything about pregnant fashion or anything like that. I had no desire–nor willingness–to produce, wear clothing that valued my "new" body and belly. In fact, I wore what I was up to and ready! Rs
Today I think a second pregnancy would be taken in another way, but at the time that was not lacking, then OK. One of the advantages of having been "uncooled" with my appearance in pregnancy is that I bought very little maternity clothes. To be honest, I think I just bought a pair of trousers, like leggings, that had that high waist to stay on the belly. The other blouses and trousers were common, and I use a lot of them until today, which I think is great.
But anyway, if you're pregnant and like me, don't bind much in the "trendy" trends but want to dress nice in these upcoming autumn/winter months, today the post is for you! I searched and made here a selection of beautiful, comfortable and warm looks (some more, other less, because the climate in Brazil is a little crazy, right?) to inspire you.
The coolest thing is that many of them can "copy" and adapt with parts that you already have in the wardrobe, making some adjustments. Like I said, I think it's unnecessary to go out buying a bunch of pregnant clothes that you're going to use for a short time and then you're going to be in the closet, no use. So let's see what other gravidinhas beautiful and stylish ones have used to inspire?
Vest
Play The Joker, the vest gives you a modern look. In winter, it can be used over a very warm blouse, a long-sleeved dress or even a shirt. It is also possible to find vests in different fabrics, more "chic" or sporting. You can use it and abuse them!
Blazer
The Blaser is another piece that you can use during and after pregnancy. As it is usually used open, it does not have that problem of not getting close when the belly is already large.. Hehe for those who work in a place that requires a more formal look, it is a great option. But it can also be combined with more stripped pieces like jeans and tennis shoes, creating a more casual look. There are some examples of how to use and abuse the blasers and pantsuits during pregnancy:
Jacket
Speaking so, it seems that he is nothing "tidy", but the jacket can be a great ally in the pregnancy, especially for his versatility and for being super comfortable. As they are longer and larguinhos ' by nature ', they are great to cover the whole belly and protect well from the cold. Try making overlays with shirts, vests, jackets and you will have several choices, for almost every occasion.
Coat/Trench Coat
I am of the opinion that a nice coat, with good trim, makes any woman well dressed! And in pregnancy, that's no different. They are numerous models and fabrics, which allow for more stripped looks to others more formal. Look at some models I've separated here to inspire you:
And to finish, I separated some pictures of looks with my maternity clothes at BestAAH.com.
So, what do you think? Did you get excited to try some of these combinations with the pieces you got in the closet?
I hope so! Listen to the advice of a half-sorry mother: Enjoy the pregnancy, get dressed, do what makes you happier and enlightened, like every woman who expects a baby really is!
Kisses,
Mari
Gallery
Gestational Diabetes: Risks on Mother and Baby
Source: ph.theasianparent.com
Dap News
Source: khmer-clothing.blogspot.com
Dap News
Source: khmer-clothing.blogspot.com
Dap News
Source: khmer-clothing.blogspot.com
Pregnant Celebrities 2019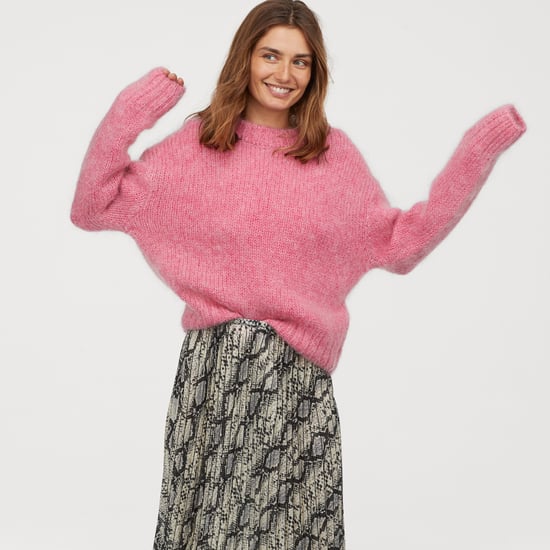 Source: www.popsugar.com
Dap News
Source: khmer-clothing.blogspot.com
More than 10 percent of NYC's adults have been diagnosed …
Source: nypost.com
NursingCrib.com Nursing Care Plan Placenta Previa
Source: www.scribd.com
NursingCrib.com Nursing Care Plan Pregnancy Induced …
Source: www.scribd.com
Fetal Lung Development Stages
Source: www.livestrong.com
Volume 2, Chapter 74. Cesarean Birth: Surgical Techniques
Source: www.glowm.com
Attack on Planned Parenthood
Source: highbrowlowbrow.com
Bill Rancic & Duke: "Surf School"
Source: celebritybabyscoop.com
Anna Saccone Next Top Model
Source: www.adanih.com
Merry Christmas
Source: drmommyandme.com
Why Sugar Levels During Pregnancy Matter
Source: cloudmom.com
Lucy Liu Gushes About Son's Latest Milestones, Reveals the …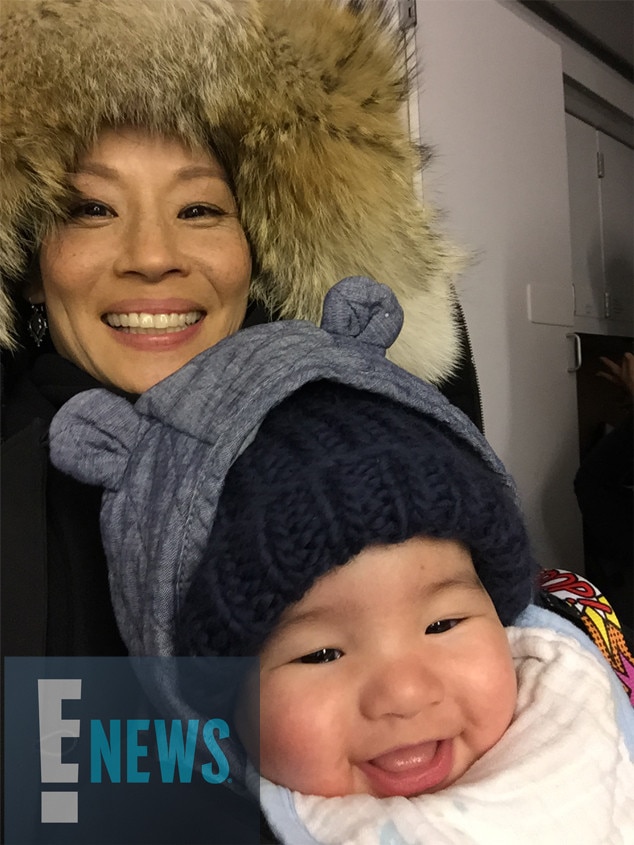 Source: www.eonline.com
Celebrity Pregnancy Fashion on Pinterest
Source: www.pinterest.com
squeezed into mustard leather
Source: www.pinterest.com
37 Weeks Pregnant With Gestational Diabetes
Source: www.livestrong.com