Finally it goes on with my "I Love Myself" series. Today I want to talk about the upcoming Valentine's day. I'm single and I'm there for a long time. Sometimes it bothers me and sometimes not. That's so. The Valentine's day even not so great theme has been a long time in Germany, but he is pushed from year to year by the media and this is gaining importance.Actually, I was always the type of person who had not much to say Valentine's day. It is Geldmacherrei that you should abstain from and if I would now just be in a relationship, I would much more important there, that you are every day shows that you love as to given just because Valentine's day is. Who but knows me, that I may be hopelessly romantic and all that in principle is total bogus. Because of course it hits me every year back into the heart, if on any billboard is made it clear one, such as "alone" but being. Valentine's day was so often enough the perfect day for heart pain and himself-In the bed Verkriechen mood.
But this year everything is different. When I saw the first Fleurop ads and knew no longer is Valentines day, since I gradually realized that to go there for Valentine's day actually to love.And even though I'm single there is enough love in my life. I have the best (and incidentally craziest) family, great friends, a wonderful community and last but not least: myself!
And therefore it will go tomorrow to that love to myself and to others. Valentine's day should be for the love that we have to give and not for who we have or we wanted, how would they get. I is now no longer a single person, but about how much my life and love has anyone who shares it. Tomorrow should be a day to celebrate love, the love that we share me all and everything. And first and foremost, that because many times told love that I share with my own, as I, I am the person I will spend the rest of my life anyway.
Frankly, it's a trashier and ekelhafter in German a lot, as in English, but last you please not deter! You now might ask you, how to do that because, celebrate and love. And no, it's not about themselves to send chocolates and Roses (although you should do that anyway if you after that is!). So what do we ourselves time to cherish?
♥ It's time your own "100 things I to me love" to start the list. I read Darling last at Gala about and even though it's not easy, it really value it.
♥ grade from Gala speaking Darling. If I looking for a little inspiration, how you start to love yourself, make sure this article looks at: 100 Ways You Can start loving yourself right now and if you're still a little sad, because you spend the Valentienstag alone, then read this: 100 things to do when you're upset the
♥ Since that Valentine's day is not a real holiday for most he will be a regular work/uni/school.Nevertheless you can yourselves preparing one's friends. You get a very nice lunch box with Herzchenförmigen things or just your absolute favorite food.
♥ No matter whether you are with friends goes out, you see your family or sitting at home, get dressed as if you had a date. It of fun and automatically gives you a much better feel.
♥ Have a date with yourself, spend time with you that you might enjoy. Power, approximately makes the fun and loves her.
♥ You pampered with Spa, beauty masks, beautiful movies and good music or give you something for your normally spend no money.
♥ a few love letters to everything and everyone you love and of course forget it does not write to you even write one.
♥ Share your love. Write small notes to friends and family, surprise your best friends with a little something, something homemade or baked or told them just how happy you are and how happy you are that they are in your life. We all know and to give something away that is often more beautiful than to get something, love give away is one of the most beautiful feelings at all.
I could do very much further this list, because it's really so simple. Yourself, you're doing what I like and sews the time yourself to tell you, that you love and that is enough to make your day just a bit nicer.
Finally I will go on with my "I Love Myself" postings. Let's talk about Valentines Day. I am single and I have been single for some times now. Sometimes it bothers me other times it doesn't. That is just how it is. But every year Valentines Day is pushed more and more forward. You need to know that in Germany it never was such a big thing, but when the people realized there is some money to make, they started to push it forward. Normally I am one of this persons who tell everyone who stupid they think Valentines Day is, that it actually is just about making money and that if I was in a relationship I would much more appreciate to get a present now or than and not just because it is Valentines Day. But deep down inside we all know, that I am actually such a hopelessly romantic person that all of this isn't true. Yes I think it is a day for making money, but still every year I wish that I wasn't single on this day. Actually it is a day like any other day in the year. But still it reminds everyone that is "alone" on how fucking alone they actually are. Such a great day for just hiding in bed and feeling sorry for yourself.
But this year, when I saw the advertises and the newsletter and everything that constantly reminds you of Valentines Day is not that far away anymore I started to think about the real purpose of it. It is a day about love. And even when I am single and can say that there is so much love in my life. I have got the greatest (& by the way weirdest) family, fabulous friends, a supporting community and last but definitely not least: Myself!
That is why tomorrow everything will be about how much I love myself and others.About the love that I give, not the love I wish I would receive. It is not about that one particular person, but how much I love my life, everyone who is in it and everything that makes it worth living. Tomorrow should be that day to celebrate the love we share. To celebrate the love for ourself, because like I said it before what ever come I am the personal I will spend the rest of my live with.
Maybe now you ask yourself about how to do this without feeling totally crazy and weird. I mean you are not supposed to give yourself some roses or chocolate (tough if you want to you should just go for it!). So what can you do to pamper yourself and celebrate you and your love?
♥ Start your list of "100 things I love about myself" . I read about that at the blog of the amazing Gala Darling and started my own a few days ago. I admit that it is a bit challenging and you need some creativity, but it is definitely worth it.
♥ While we are talking about Gala Darling when you want to start to feel great about yourself have a look at some of her other post, they are amazing: 100 Ways You Can Start Loving Yourself Right Now or if you still feeling sad about Valentines Day go and read this: 100 Things To Do When You're Upset The
♥ For most of you Valentines Day will be a working or school day like every other. But still you could do something nice for yourself for example pack a special lunchbox with heart shaped food or just you absolute favorite thing to eat.
♥ Dress up like you are going on a date, no matter if you are just meeting friends, your family, going for work or stay inside the house for the whole day.
♥ Take yourself on date, do something you love and enjoy the most.
♥ Pamper yourself the whole day with some wellness, some beauty stuff, lovely films, good music or some extravagance you wouldn't normally spend money on.
♥ Write love letters to everything and everyone you love of cause don't forget to include yourself.
♥ Share you love with others. Write little notes you friends or family. Surprise you best friends with something self-made, just little cupcake or simply tell them how much you appreciate they are in your life right now. We all know that giving sometimes brings so much more joy than recieving. And Giving love to others is one of the greatest joy we can experience.
I could go on forever cause it is so easy, actually just being yourself, enjoying what you do it enough to celebrate the love you have for yourself. Just thinking about what you love about yourself one time a day will instantly brighten up your mood.
Gallery
Valentines Day Wishes, Messages, SMS, Quotes & Greetings …
Source: www.123greetingmessage.net
Printable Love Quotes Black And White
Source: g700flashlights.com
Free Valentines Cootie Catcher
Source: lilluna.com
Sometimes I Keep My Feelings To Myself… Pictures, Photos …
Source: www.lovethispic.com
Teachers Day Quotes 2018
Source: www.digilogi.org
Pretty still life photography in 8 tips • A Subtle Revelry
Source: asubtlerevelry.com
Music Helps Me Escape From Reality I Live In Pictures …
Source: www.lovethispic.com
5.
Source: www.whatsapplovestatus.com
I may be a bad girl but i am a damn good woman
Source: sayingpictures.blogspot.com
25+ Odious I Hate You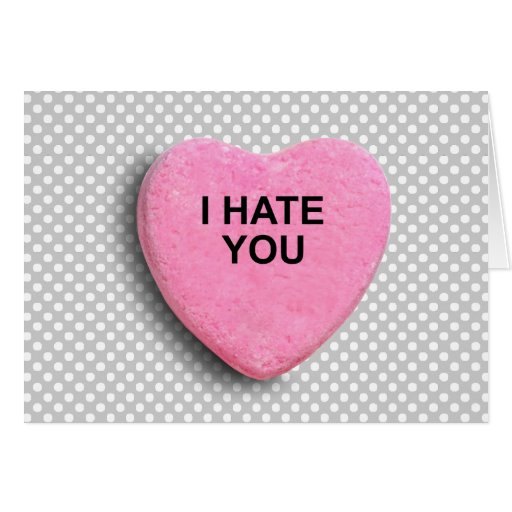 Source: www.picshunger.com
Best Love Messages- Quotes For Husband 2018
Source: valentine-week.com
Impossible Heart Optical Illusion for Valentine's Day!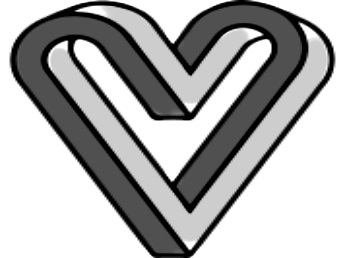 Source: www.moillusions.com
Gandhi Jayanti Wallpapers Free Download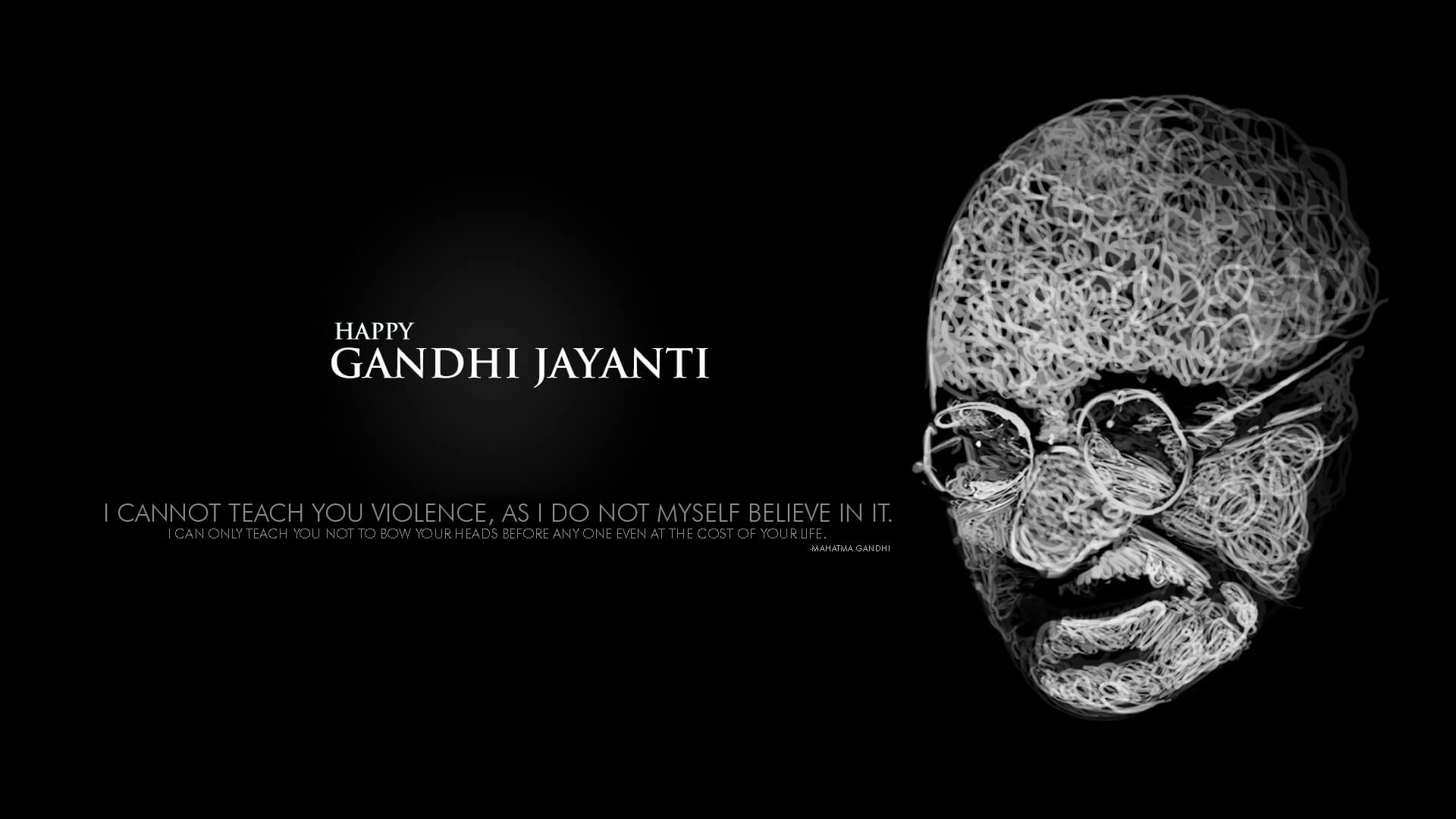 Source: www.hdwallpapersfreedownload.com
20 Stocking Stuffers for Men under $20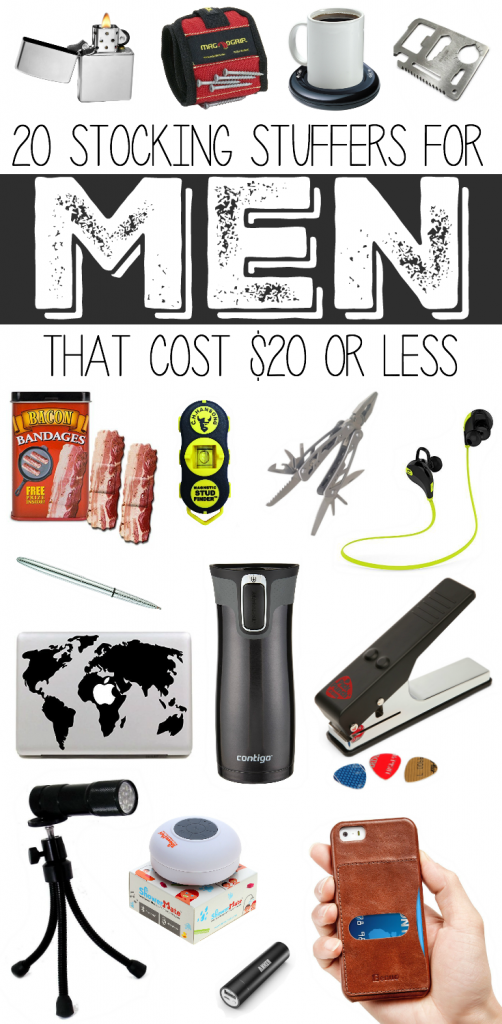 Source: paintbrushesandpopsicles.com
Don't Make Assumptions Pictures, Photos, and Images for …
Source: www.lovethispic.com
10 Ways to Squeeze in "Me Time" in 20 Minutes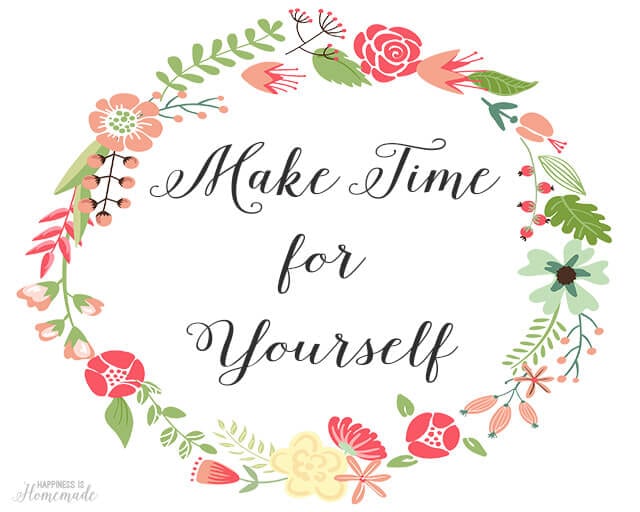 Source: www.happinessishomemade.net
Funny Valentine's day Wishes and Quotes
Source: birthday-wishes-sms.com
Family Quotes Happy Valentines Day. QuotesGram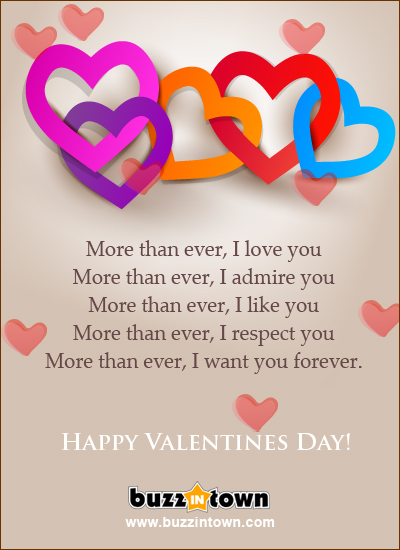 Source: quotesgram.com
Valentines Day Sayings And Quotes. QuotesGram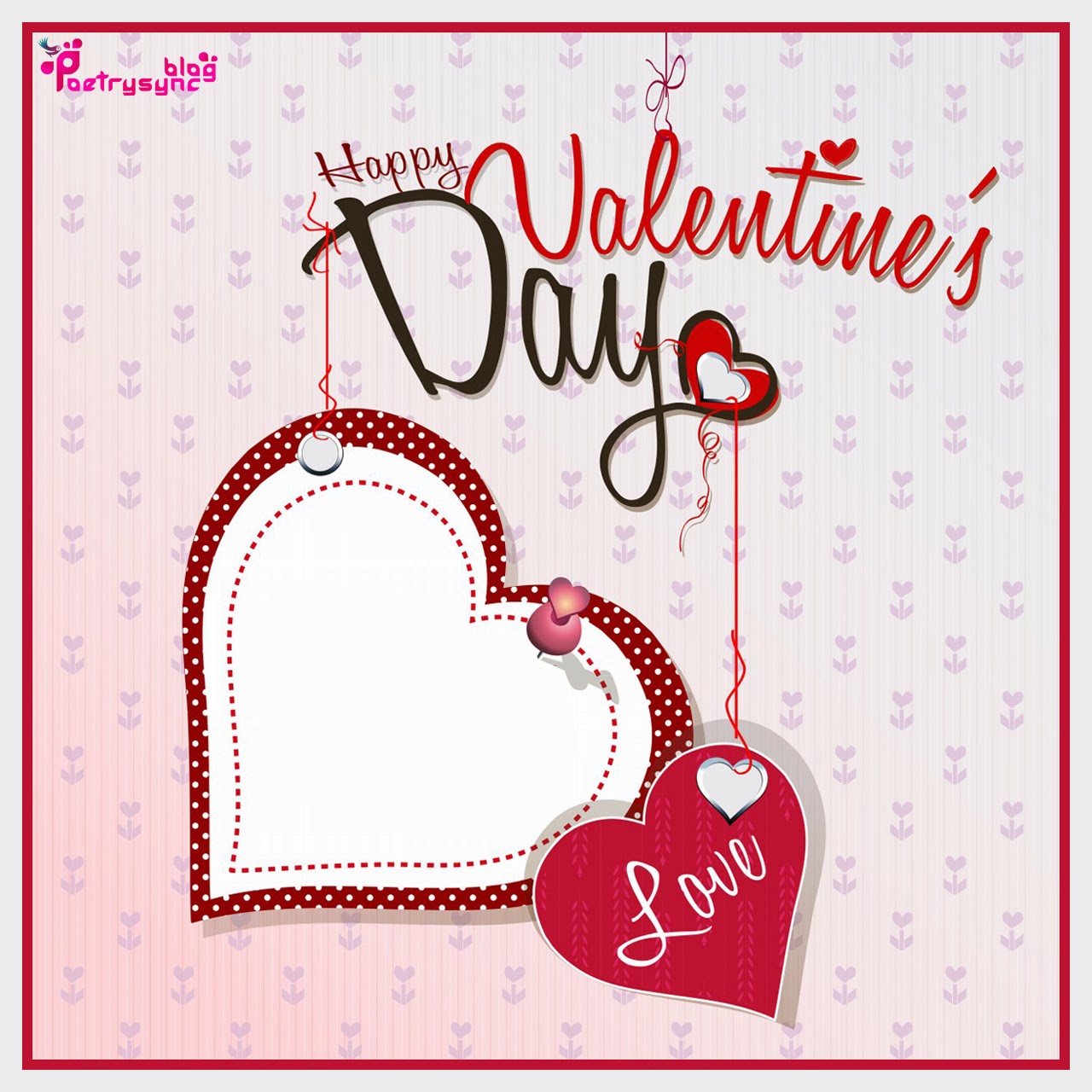 Source: quotesgram.com
2017 Valentines Day Guide Featuring My Pillow Pets …
Source: nighthelper.com