A khaki jumpsuit from the autumn collection of Swedish fashion chain H & M is currently sharply criticized the network and discussed. The reason: the jumpsuit in the military look remind too much of uniforms the female, Kurdish soldiers who fight against the terrorist militia ISIS. Has H & M apologized already public – law?
H & M overalls in criticism
The khaki green jumpsuit from the current fall collection by H & M is more than just a part of the trend in a fashionable suit: this overall triggered fierce discussions on Facebook and Twitter, because he resembles the battle suits of Kurdish fighters of the popular defense units of YPG, currently fighting in Syria against the Islamic State of Iraq in Syria (ISIS), too. "Tasteless", "shameless", "disrespectful", "disgusting" urteilten hundreds online users and criticized, among other things, that H & M is abusing the brave fighters of YPG and their recognition of the combat equipment for advertising purposes. The fashion company responded promptly.
H & M apologizes publicly
"I'm sorry us very, if someone by the garment feels attacked. That was not our intention,"H & M spokeswoman Ida Ståhlnacke as the opinion stated, after the overall Military Look in the Internet caused a Shitstorm against the Swedish textile company. Ståhlnacke explains: "in the last seasons resulted in increased demand after overalls in different colors, such as blue or red. The suit in question is made in a bright and comfortable material and is part of a larger collection of many H & M garments in khaki, as this shade of green is one of the hottest colors of the season."
Fashion brands in criticism
It is not the first time that fashion companies are available for a piece of clothing in the public criticism. Alone in the last six weeks there was a Shitstorm against the Spanish textile giant Zara and the American Group Urban Outfitters. Zara was the criticism because the company a striped shirt with a yellow star in the children's collection on the market brought, reminded on the fine clothing of concentration camp prisoners in the Third Reich. Urban Outfitters permitted himself an to offer sweatshirt with fake blood stains for sale College – style, which reminds strongly at the Kent University shootings of 1970. As a result, Shitstorm in addition to public criticism. Here, too, took both fashion companies concerned garments immediately from the trade and apologized publicly.
Fashion trends versus reality
Without a doubt: The fashion trend military admits since decades inspiration to soldiers uniforms. Apparently has H & M now the mistakes made in the selection of key pieces, jumpsuit with patch chest pockets, as well as a fashionable, Khaki, long enough thinking that a piece of clothing with those attributes can hurt people on the basis of the current events in Iraq and Syria. Whether H & M committed an embarrassing goof, and the similarity of trend garment clothing real YPG fighters was unintentional, is available in the Internet continue to the discussion.
Gallery
Ti7 Stock Photos & Ti7 Stock Images
Source: www.alamy.com
Comedian Seyi Law claps back at a fan, calls his father an …
Source: goldmyne.tv
The Swatchers: Positioning
Source: theswatchers.blogspot.com
2017 Ford Explorer Limited Rental Review – Female Body …
Source: www.thetruthaboutcars.com
Featured Digital Artist Patrick Gonzales
Source: www.elusivemu.se
Art photography of Patrick Gonzales
Source: www.artpeoplegallery.com
Scary Movie 2 2001 Tori Spelling Stock Photos & Scary …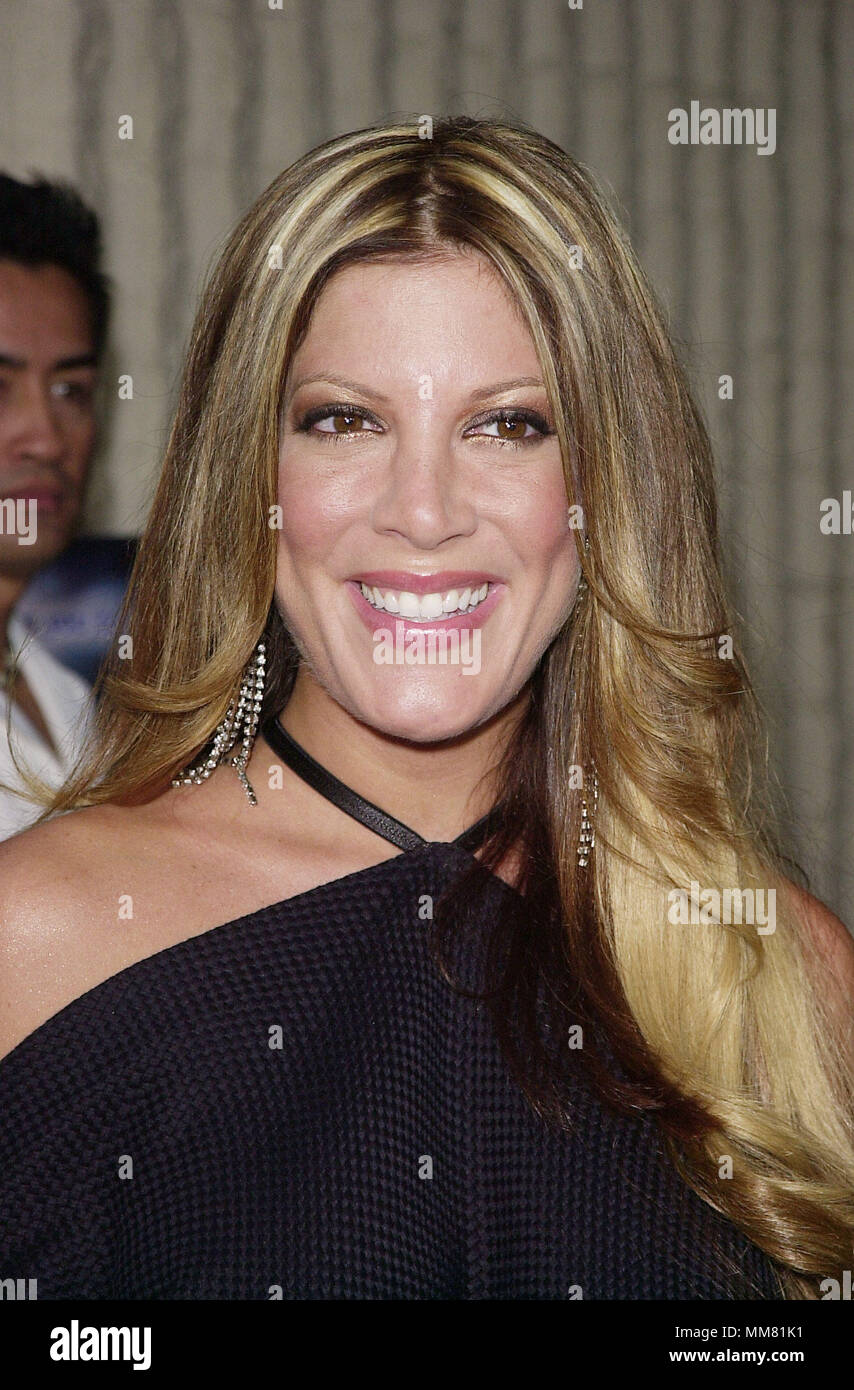 Source: www.alamy.com
Benetton: A History of Shocking Ad Campaigns [PICTURES]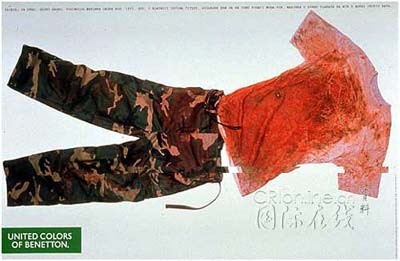 Source: www.ibtimes.co.uk
Belle Bottoms by EnterPraiz on DeviantArt
Source: enterpraiz.deviantart.com
Woman Arrested After Sicking Pit-Bulls on A Man & Ordered …
Source: earhustle411.com
Landslide sweeps through industrial park in Shenzhen …
Source: www.telegraph.co.uk
Six of Cinema's Most Unforgettable Little Black Dresses …
Source: www.anothermag.com
Chanel launches makeup line inspired by classic cinematic …
Source: ohnotheydidnt.livejournal.com
Commission sends statement of objections to AB Lietuvos …
Source: www.neweurope.eu
B for Brutal: Celebrating Seven Decades of Bandit ~ Columns
Source: www.fragrantica.com
Pakistan envoy meets rabid separatist Asiya Andrabi
Source: www.newsx.com
The Katie Piper story: acid attack
Source: beauty.excite.co.uk
The eternal fearlessness of Isabelle Huppert
Source: www.dazeddigital.com
Roxy's Girl Time: NOTD: Chanel Provocation Swatches {FNO …
Source: roxys-girl-time.blogspot.com
Chanel Fashion's Night Out Le Vernis in Délicatesse …
Source: thebeautylookbook.com