The question of the price of a bag in times of crisis.
At a time when household consumption and weakens the prospects for recovery are expected, each often arises the question of how to spend money wisely and how to behave when we can still give some pleasures that life offers us . Buy a leather handbag is it a luxury? Can we still afford a leather bag and what is the right price for a bag? How brand, known or not, grant her confidence? Fashion is no exception to this exam, nor leather goods, and if we are still likely to take an interest in these famous handbags, the ultimate accessory for the modern woman, and leather bags of all kinds in general, we are becoming increasingly fussy and demanding our expenses for relevance. And if we are attracted to e charm of a purse , a bag, a pocket or a briefcase, one sometimes finds puzzling the price offered … But do we evaluate the price and quality an article to its fair value?
What is a luxury handbag?
Yes, how to define luxury? For some, luxury is a world of refinement and exceptional sometimes flashy and vulgar, sometimes discreet and elegant, often associated with a high profile and invariably costly, ruinous see. For others, the luxury refers to the excellence of expertise applying to rare materials, ostentatious or not, and again as a result at very high rates.
Everyone is general agreement, more or less, on these criteria, considering anyway that luxury is a value relative to our means and our culture. We do not all have the same appreciation of a price level. For many, a leather bag 200 euros is a high price, for others, it will be 500 euros, or more. But the world of luxury, as we explained the journalist Anne-sophie Novel in a remarkable article on luxury devoted to the subject, designed in recent years learned marketing strategies to attract the middle classes in search of signs and upgrade Outside of social success. Luxury therefore attracts "the poor" as a magnet and the syndrome of the "golden calf" is not far away!
The price war will take place!
And the waltz labels too. We have seen that the world of luxury, interested (understatement) by the huge customer medium range, displays recently "small price" to attract the small barge, blinded by prestigious image, like a rabbit before headlights! Just think: coated canvas bags to 500 euros, what a bargain! Department stores, which distribute all corporate brands, have large cash requirements, and now punctuate the year many sales periods, floating balances, birthdays and other specials to ensure that their huge stocks due to oversupply operate very fast rotation. The heavyweights of the canvas, in direct competition with the giants of the city center, can only follow this crazy strategy and offer discount improbable "it-bag" leather. Strikethrough price then invade the labels and amazes the consumer discovers the option to pay half the normal price, at least four times a year! So why buy a bag hand at full price? Especially as copies of brands flooding the canvas, still shuffling a few more things. The standard now is the discount, preferably substantial. The enjoyment is then total gain cheaply a section of a large claw.But what is the real price of these products say quality because of brand? And how can we believe that a quality product can be so often sold for half price? Is the starting price justified? Can we make a deal by buying a leather bag not ended? We get lost a little …
Gallery
Miu Miu
Source: www.luxurybags.eu
SANDRA CADAVID | LUXURY HANDBAG & JEWELRY DESIGN
Source: www.sandracadavid.com
Authentic Louis Vuitton Gold Miroir Mirror Speedy 35 Bag
Source: www.luxuryexchange.com
Luxury Monogram Canvas and Leather Handbag Neonoe
Source: us.louisvuitton.com
Gucci Sylvie Small Leather Shoulder Bag, Black/Green/Red
Source: www.neimanmarcus.com
Longchamp
Source: www.luxurybags.eu
Ladies Bag PNG Images | Vectors and PSD Files
Source: pngtree.com
Louis Vuitton Monogram Mini Noe handbag
Source: www.youtube.com
Information about Patricia Urquiola
Source: www.hansgrohe.com
2005 Pen of the Year
Source: www.graf-von-faber-castell.com
Darwin Deason
Source: www.forbes.com
Sophia Bush takes the plunge in sexy cream frock as she …
Source: www.dailymail.co.uk
Princess Beatrice joins Oprah Winfrey on mega-yacht off …
Source: www.dailymail.co.uk
Neiman Marcus
Source: www.mallatmillenia.com
Gucci PNG & Gucci Transparent Clipart Free Download …
Source: www.kisspng.com
Las marcas más importantes | Moda etc. | Pinterest
Source: www.pinterest.com
Puma FERRARI LS HANDBAG
Source: www.sportisimo.com
Luxury Handbag Purse Fashion Store Editorial Photography …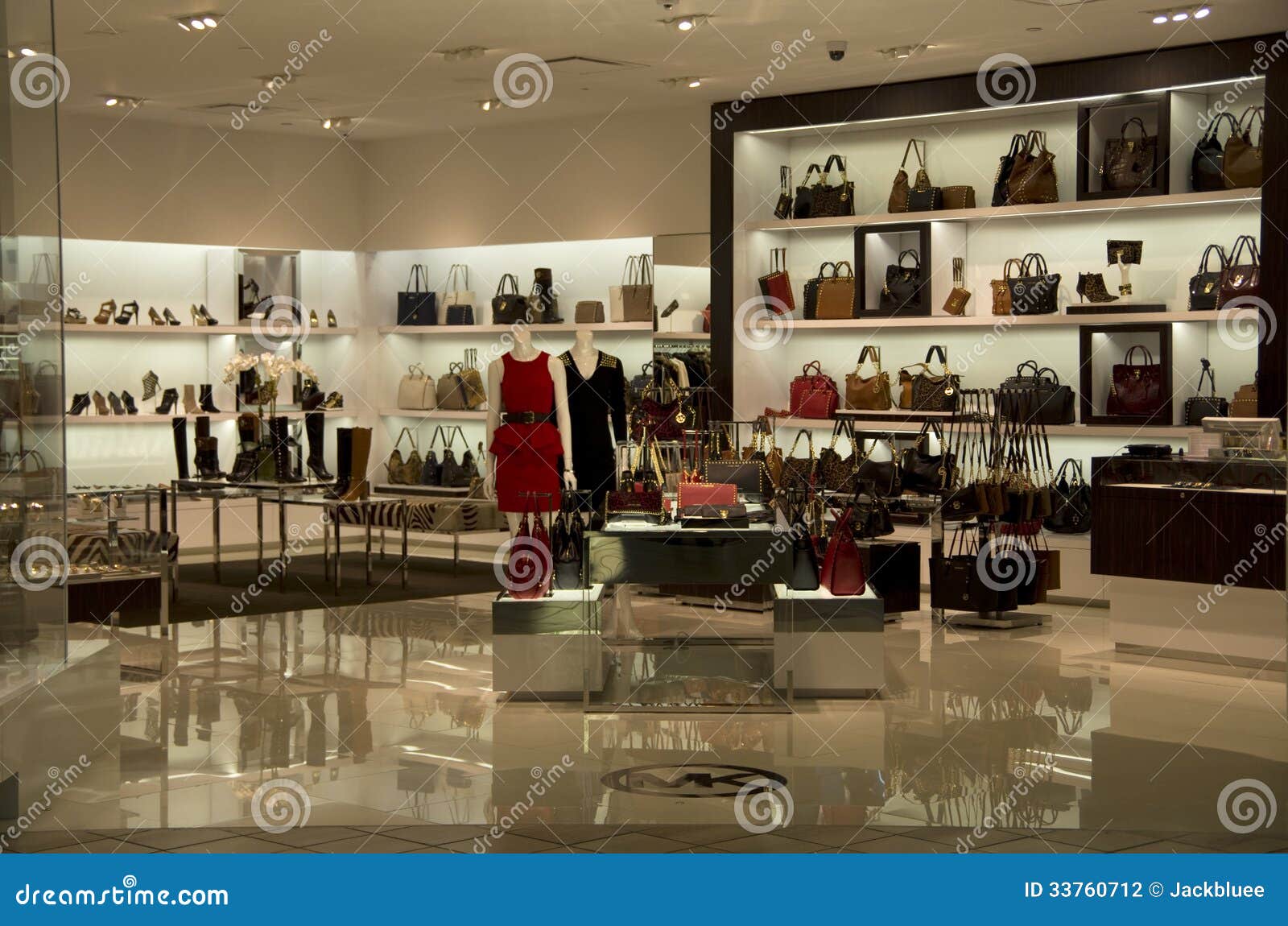 Source: www.dreamstime.com
The Luxury Handbag Market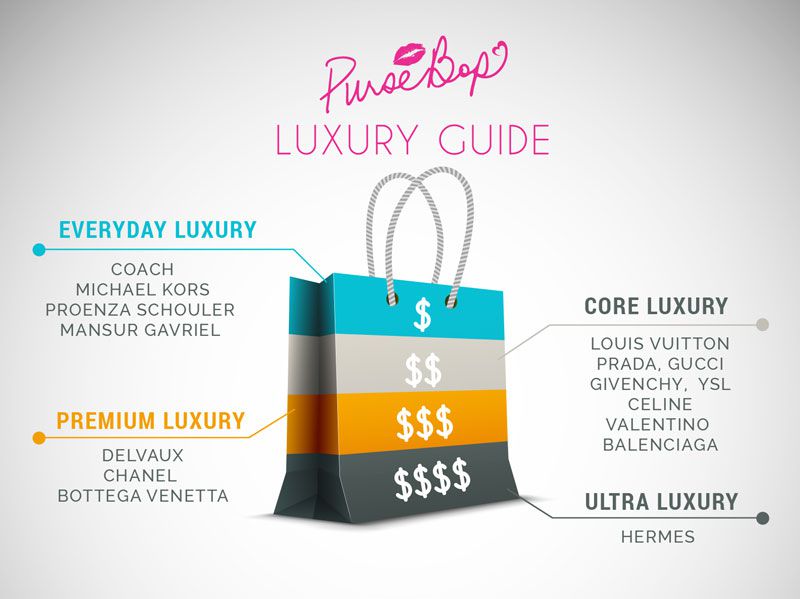 Source: www.pursebop.com
Kate Ford steps out with £1,100 Chanel handbag as …
Source: www.dailymail.co.uk